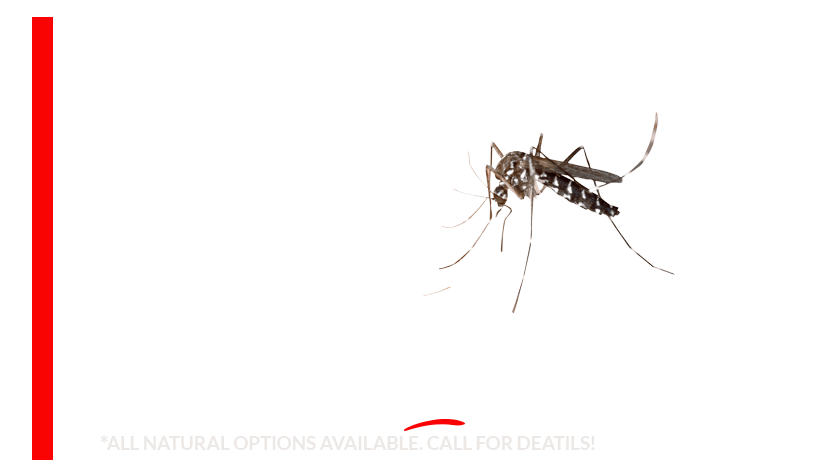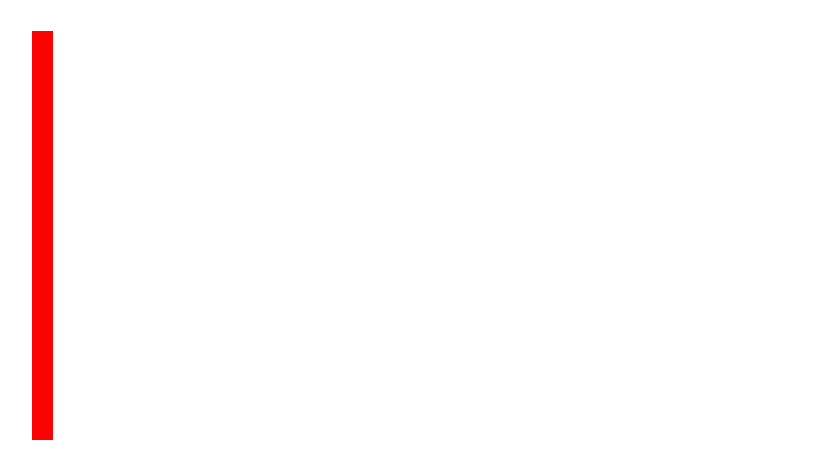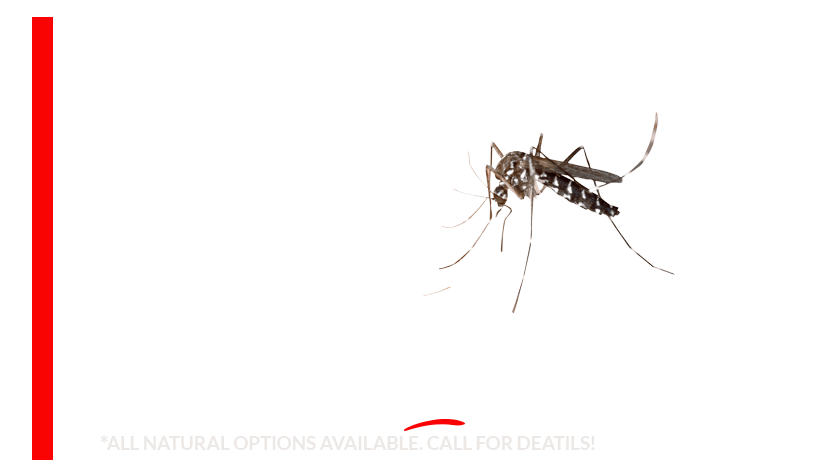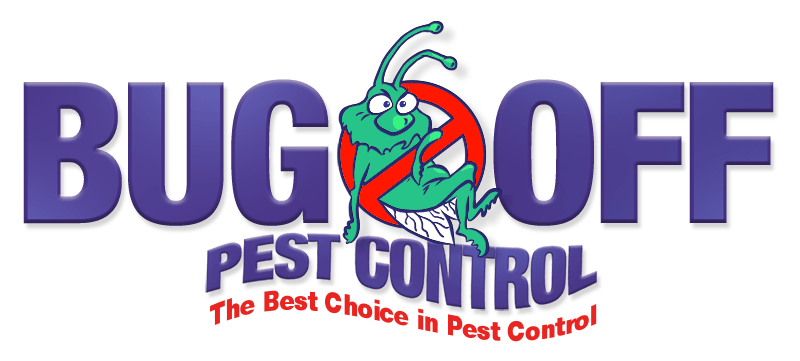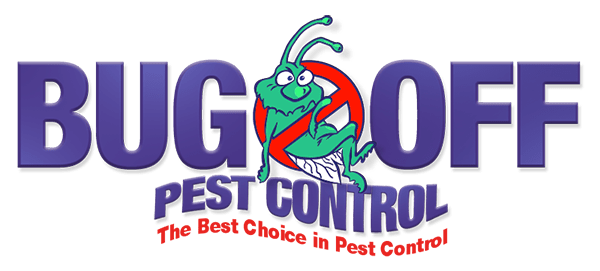 Best Pest Control in McAllen TX
Bug Off Pest Control has protected and cleared resident homes from infestations year-round. As seasoned homeowners who understand the value of a comfortable and pest-free living environment, we're here to cater specifically to you. 
With years of experience safeguarding homes like yours, we've honed our expertise to offer tailored solutions. Pests can be more than just a nuisance; they can disrupt your sense of tranquility and security, and health. Our team of dedicated experts is committed to providing you with effective pest control services that stand up to the test of time. 
We take the time to listen to your worries and customize strategies to match your needs. Whether it's discreetly handling ant invasions, ensuring your home is rodent-free, or fortifying your property against termite threats, we've got you covered. 
Trust in our proven track record and say goodbye to pests with Bug Off Pest Control, where your comfort and satisfaction come first.
Best Pest Control in McAllen, TX
Commercial & Residential
Why Bug Off
Pest Control?
Pest Control Services in McAllen, Tx
Residential
Creating pest-free zones. We work hard to make your family feel comfortable and safe. Whether it's getting rid of pesky cockroaches or protecting your home from termites, we know how to help.
Our experts carefully check your house to find out what pests might be causing problems. Then we make a plan just for you to get rid of those pests now and stop them from coming back later. This way, your home can stay pest-free for a long time.
Your family's safety is super important to us. We use smart pest control methods that are strong on pests but safe for your family and pets. We use different ways to make sure your home is free of pests and is a safe place for everyone.
We don't just want to fix problems – we want to stop them from happening in the first place. Our experts don't just get rid of pests you can see; they also find where pests might be coming from and stop them before they can cause trouble again. 
Commercial
Whether it's an office space, store, hospital, school, or warehouse, Bug Off Pest Control ensures your commercial property remains a pest-free zone, and protects the health of employees and customers.
Tailored Solutions for Businesses
No two businesses are alike, and our approach reflects this reality. Our team of experts performs thorough assessments of your space to identify areas of vulnerability. Then, we customize pest control strategies that target your particular needs.
We schedule treatments at times that are convenient for your business, ensuring minimal interference with your daily activities. Our targeted approach focuses on eradicating pests while keeping your employees, customers, and visitors safe.
Our experts eliminate pests and also identify potential entry points and conditions that attract pests. We create a strong barrier that deters pests from returning. Our aim is not to provide a quick fix, but a long-term protection that safeguards your commercial property from future infestations.